Page is up for information only... not currently available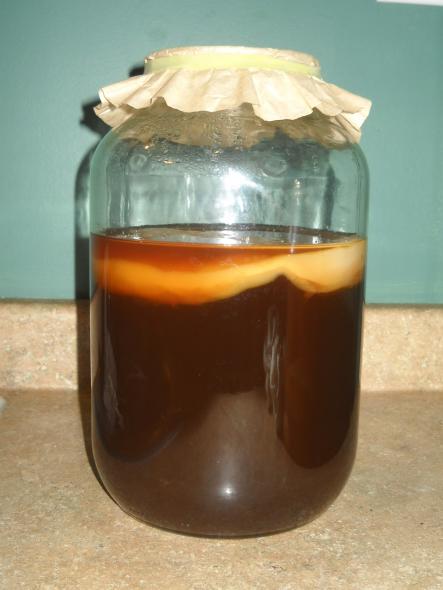 Kombucha Tea is probiotic that contains numerous beneficial bacteria, acids and yeasts that aid our bodies by populating our intestine with live friendly bacteria to help us better digest and assimilate our foods.
Kombucha Tea provides the body with additional gluceronic acid which is what the liver produces to detoxify the body.
Kombucha Tea also gives you an energy boost. As it contains a wide range of B-Vitamins including: B1, B2, B6, and B12. These vitamins also help the body to process fats (the tea is a great addition to any weight-loss regimen) and proteins.
Kombucha Tea contains vitamin C which is a potent detoxifier, immune booster and enhancer of vitality.
Kombucha Tea has a wide range of organic acids and enzymes.
Kombucha Tea has many health benefits.
A google search provides many testimonies of those who attribute Kombucha tea to their own recovery.
Considering all of kombucha Teas attributes, it really makes sense that everyone who is concerned about their health should include this tea in their daily regimen.
To start with this tea you drink just 2 oz a day and add at your own comfort level.
Interested in brewing Kombucha Tea???
We have mushrooms to share at just $10 - we send 3 mothers grown in quart jars.
The mushroom will come floating in its starter liquid so be sure to reserve it.
You will receive instructions by email for your mushroom along with enough Frontier brand Organic Black or Green Tea to help you get started on your first batch. You will need to have either a 4 quart glass bowl or a gallon glass jar, sugar, fabric to cover the bowl/jar or a coffee filter and rubber band for the jar ~ while fermenting the "mushroom" likes to breathe.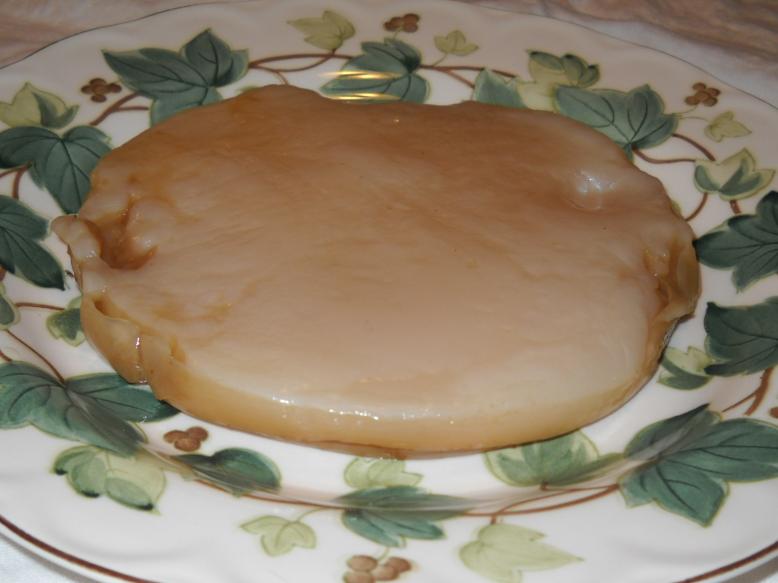 If you are interested in us shipping the mushroom to you via Priority Mail we will happily do that. The only thing is that we will be shipping it in plastic so as to avoid breakage.
Please visit the 'Online Farmers Market' Page to order yours today. Select USPS for shipping and Farmers Market for pick up orders.
For more information on Kombucha please visit this link.